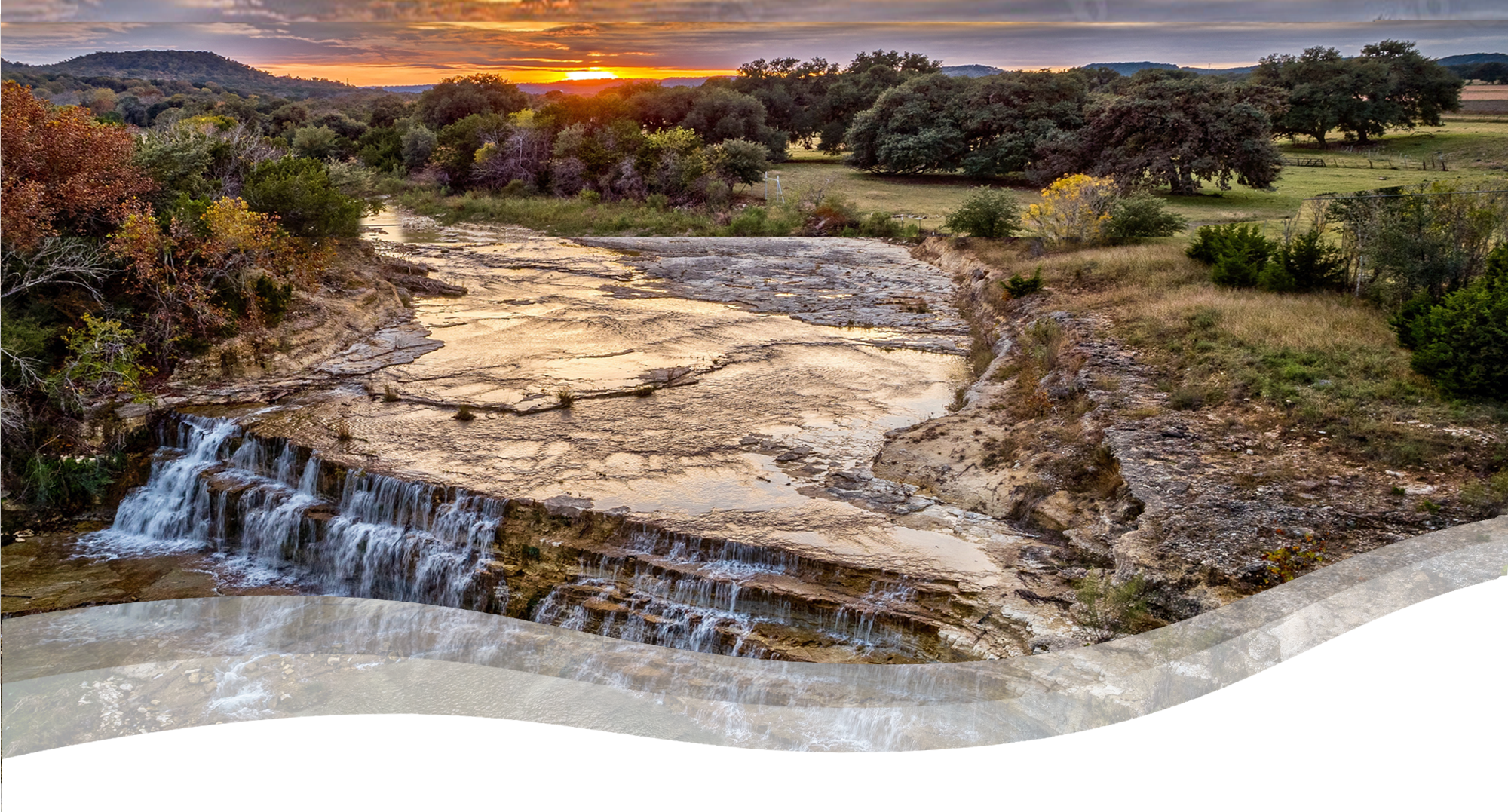 Kendall County Bar Association
Serving Kendall County
and the Texas Hill Country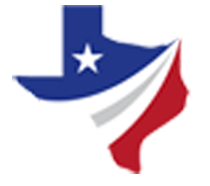 KENDALL COUNTY BAR ANNOUNCEMENTS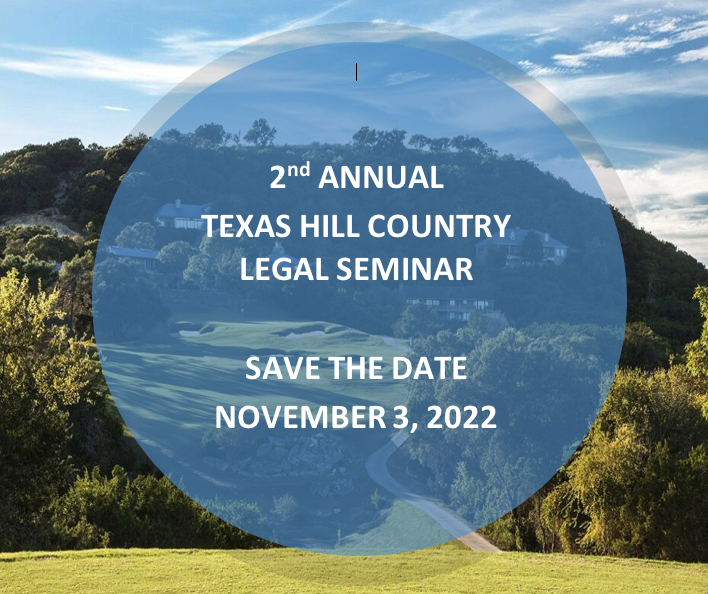 Astro-Tourism: Anticipating Legal Issues For The Upcoming 2023-2024 Eclipses In Texas
Join us on Thursday, June 23rd for our next CLE luncheon. 
The Texas Hill Country will be center stage for the Annular solar eclipse occurring October 14, 2023 and the Total solar eclipse on April 8, 2024. Reservations to view these eclipses for both personal experience and scientific purposes are already ramping up.  Kimberly Blohm, President and CEO of the Greater Boerne Chamber of Commerce, will speak at this month's KCBA luncheon on how this will impact the Texas Hill Country, and Stephan B. Rogers of Rogers & Elliott, PLLC will discuss some of the legal issues landowners may face. Join us Noon on Thursday, June 23rd at Las Guitarras located at 911 S. Main Street in Boerne for the KCBA's June luncheon. The cost for the lunch and 1.25 hours of CLE is $30. Click to RSVP if you plan to attend or if you have any questions.
For more information on these solar events please visit https://www.greatamericaneclipse.com/april-8-2024.